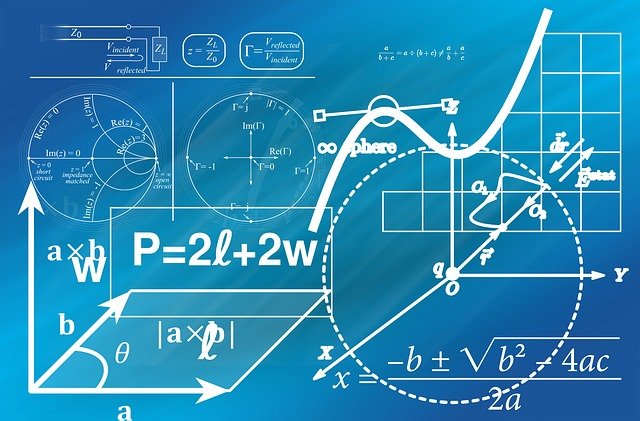 Physics is one of the most fundamental discipline of science its main goal is to understand how the universe behave. If you have so many questions regarding the universe like- why sky is blue? How rainbow is formed? Can light bend around corners? Does an atom have a color? and many more. You can get your all answers in this course. This course is designed in such a way; it will enhance your theoretical understanding as well as problem solving skills. So you can write your 12th exam and same time you can try to qualify a competitive exam like IIT-JEE or NEET.
Prerequisites
Basic knowledge of Physics fundamentals
Course duration
OUR SERVICES RELATED TO COURSE
Assignment Solutions
Lecture Notes
Online Live Interactions
Online classes through video Lectures
Note: To facilitate students, syllabus can be customized as per the individual's requirements.