Hi, I'm Raj Kumar Thenua!
An Online Educator for technocrats to make this world more meaningful.
Mr. R.K Thenua is a young and dynamic faculty of Engineering. He is B.Tech, M.Tech in Electronics and Communication Engineering and also qualified NET and GATE examinations. He has more than 14 Years of teaching experience and is the recipient of BEST TEACHER Award from Sharda Group of Institutions in 2009-2010.
Anand Engineering College, Agra
My ASSOCIATION And Skills
ASSOCIATION WITH OTHER BODIES
Electronics Engineering
90%
Principles of Communication
90%
Microprocessors 8085 and 8086
95%
Here you can review some statistics about our Education Center
WHAT I OFFERED FOR ENGINEERING STUDENT'S
Digital Electronics
This course will provide you the basic concepts of designing combinational and sequential circuits. The course objectives are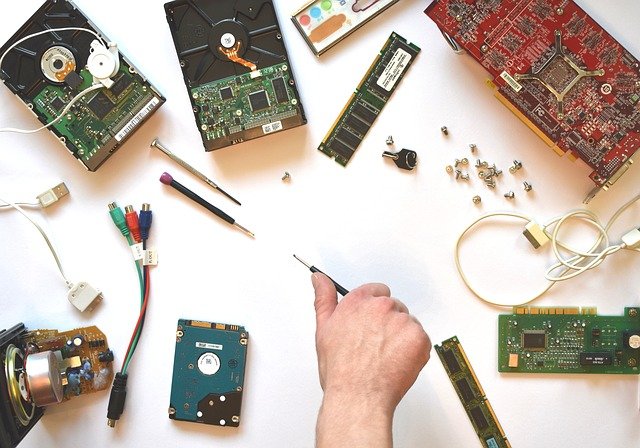 Electronics Engineering
This course will provide you the basic concepts of electronic circuits and devices. The course objectives are
Communication
This course will provide you the basic concepts of designing combinational and sequential circuits. The course objectives are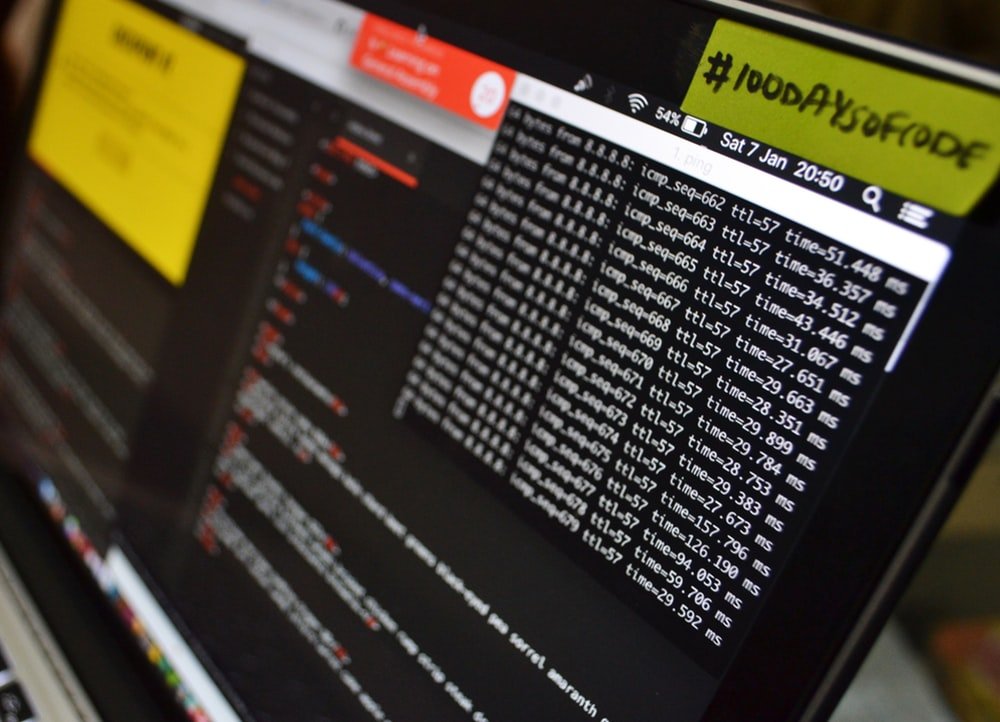 MATLAB Programming
This course will provide you the basic concepts of designing combinational and sequential circuits. The course objectives are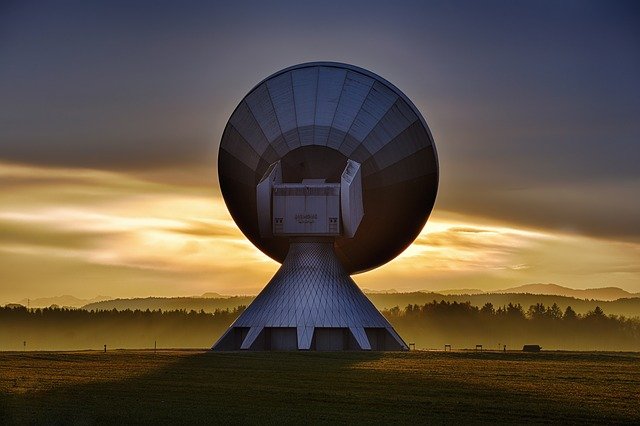 Signals and Systems
This course will provide you the basic concepts of electronic circuits and devices. The course objectives are
Microprocessor
This course will provide you the basic concepts of designing combinational and sequential circuits. The course objectives are
Dear Sir Raj Kumar, You are really a very lovely and genious person and have powerful command in your subjects. Specially in digital electronics.Your way…
Respected sir, Its my great pleasure to find a faculty like you. You helped me a lot during my research work for MATLAB Programming. I…
Hellow, i watched some of your Matlab videos on youtube and they have helped me alot. But i wanted to find out if you offer…
Dear sir, i am from Bihar, India currently in Romania, my performance in mathematics or any other subject is quite good but in comparison to…