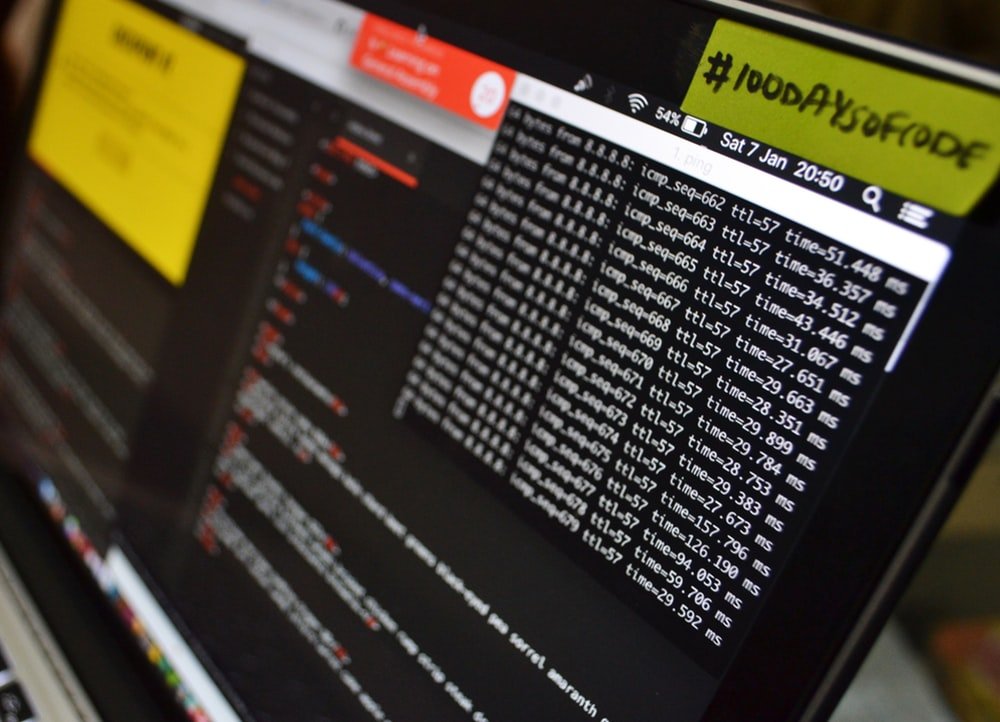 MATLAB is a platform for the researchers to implement and analyze their research problems. Now days MATLAB has become the programming language of every engineer. If you are doing masters or doctorate, definitely you have to use this software because its capabilities are amazing. This course is designed for you, to provide basic knowledge of MATLAB and give a start to your project.
Prerequisites
Basic knowledge of Matrices (Rows, columns)
Course duration
OUR SERVICES RELATED TO COURSE
Assignment Solutions
Lecture Notes
Online Live Interactions
Online classes through video Lectures
Note: To facilitate students, syllabus can be customized as per the individual's requirements.